Christmas is much the same these years. Giving and receiving gifts. Making holiday cookies. Spending time with families. Decorating the house with items and traditions. We're filling our time up with good things and there's not much else we can do. So for the LDS Church, the message was simple—Light the World with everything you are already doing and tie it back to the reason why we do it.
Advent Calendar
We kick off a month of service with a "worldwide day of service" on December 1.
Afraid to start? Don't know what to do? Use the calendar to gather ideas of what you can do each day for the whole month of December.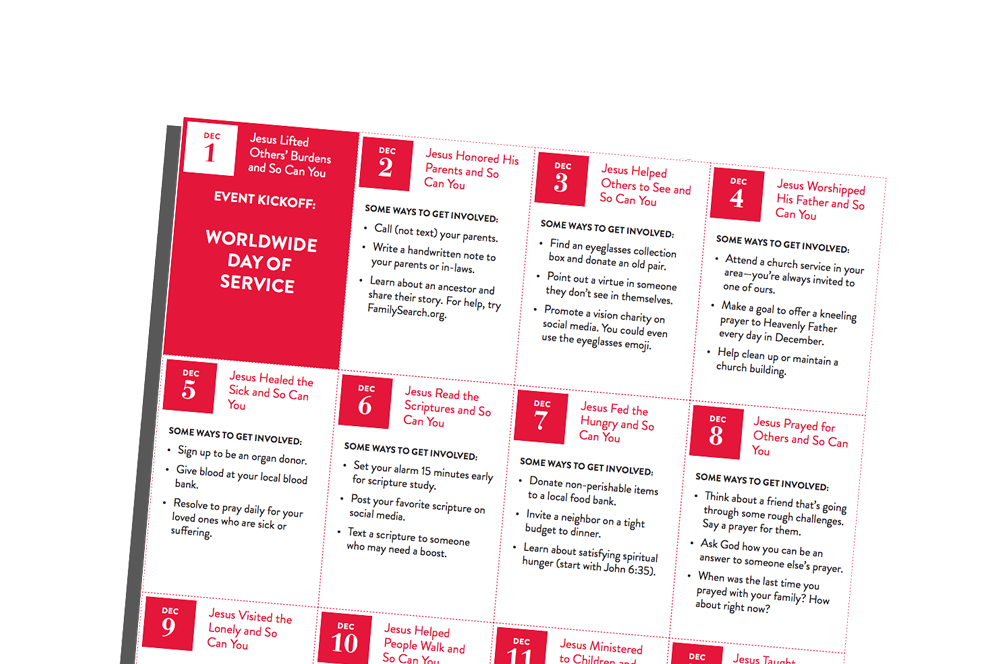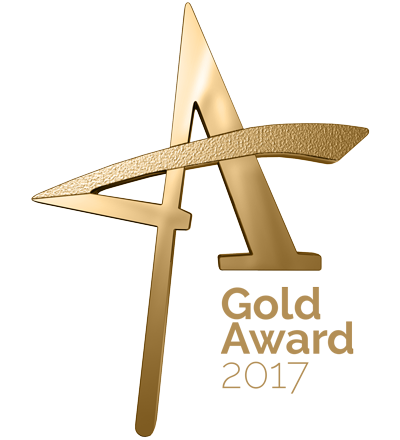 Christmas Website
All the resources to "light the world" are on the site. It includes the launch video; advent calendar with suggestions of how to start; daily videos for the whole month of December; social feed showing involvement around the world; and tips for how to serve during the season of giving.