ART DIRECTOR. PHOTOGRAPHER. DESIGNER
Creative Development and Production
Meet Brandon
Award Winning Art Director
Brandon has work displayed all around the world and won several awards along the way. The work is strategic, from the world-wide campaigns to the small one-offs. The size of the project really doesn't matter to him, every bit of work he takes on really means everything to him. Give him something to make strategic and stunning and you got your guy. He's the go-getter kind that really owns the work and puts in the time to see it all the way through.
So take a look at his work if you haven't already.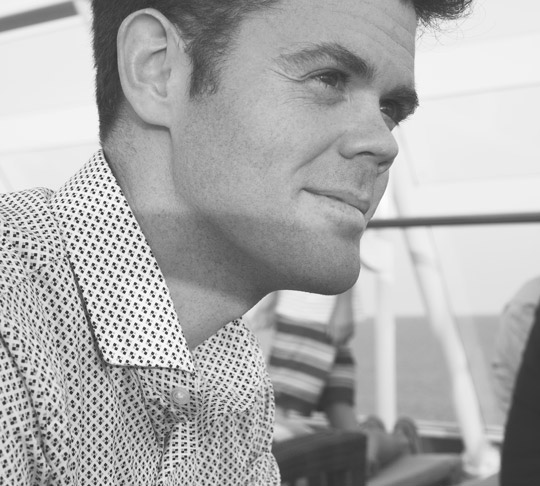 Services
A little bit of everything without sacrificing the craft.
STRATEGIC CAMPAIGNS
Because of his work in large ad agencies, he understands the value of strategy and deep-rooted thinking.
DESIGN
With work that wins awards, you could give him print work or online work and feel confident with his ability.
PRODUCTION
Brandon has a taste for color, composition, and creativity—it shows in all his photographs. And that goes for video too.
COLLABORATION
People like working with him and he likes working with others. He's experienced and works well with others.